FAMILY TO FAMILY HEALTH INFORMATION CENTER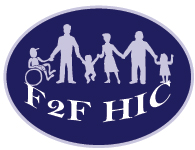 Family to Family Health Information Center at PTI Nebraska.
Working for families One by One,
…Community by Community,
…Partner by Partner.
Providing Healthcare information to families with children with special health care needs about health care, health care options and health care costs.
Helping families and professionals develop Individual Healthcare Plans for children with medical care needs at school.
Working with youth who are developing self advocacy skills so they can explain their health care conditions and understand their own health care needs.
This support to families, youth and professionals is provided by personal visits, phone and email.  Workshops are held across the state.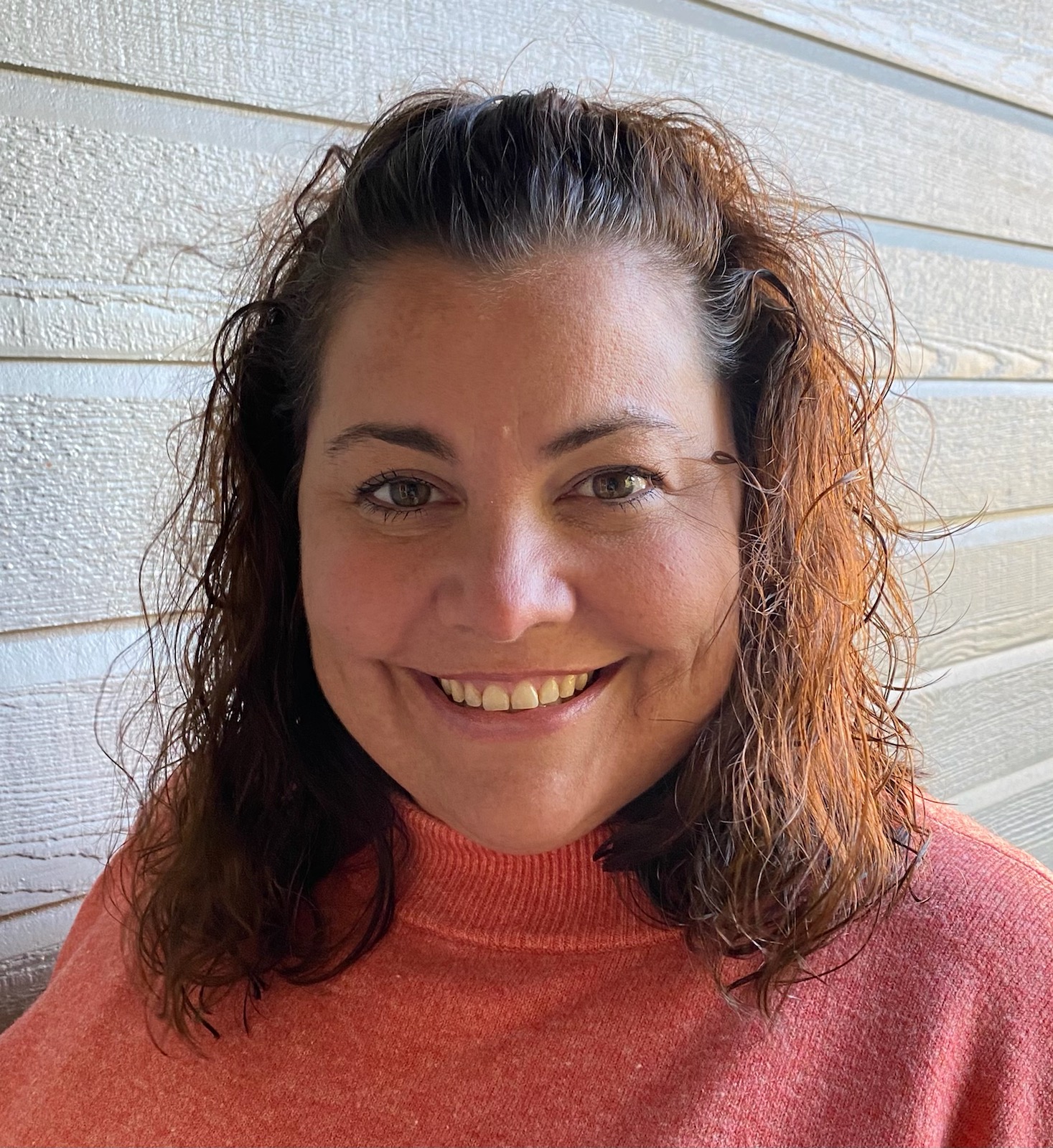 Lisa Hobza
Health Information Coordinator (Infants, Toddlers, School Age and Young Adults) and Family Voices
Lisa Hobza has worked as the General Manager at Schlotzsky's since 1998. During that time she graduated from the University of Nebraska at Omaha with her Bachelors of Science in Criminal Justice with a minor in Psychology. She soon married and gave birth to her oldest daughter Noelle in 2003, who was born with multiple congenital anomalies, requiring hospital level care. Noelle requires a private duty nurse and numerous modifications to be able to attend school. Lisa has continued to work at Schlotzsky's while caring and advocating for Noelle for the past 18 years. Lisa currently serves on the Board of Directors for HETRA (Heartland Equine Therapeutic Riding Academy) and The Children's Hospital and Medical Center Parent Advisory Board. Lisa is married to Dave Hobza and has four children Noelle (18), Addyson (15), Tye (12), and Jace (8). Lisa has vast experience in the area of healthcare and educational needs in the state of Nebraska as her other children also have other health impairments such as ADHD and seizures. Lisa has a passion to serve the community and looks forward to aiding parents and professionals so that all may experience life in our community.
(402) 403-3908
(800) 284-8520
(402) 346-0525
lhobza@pti-nebraska.org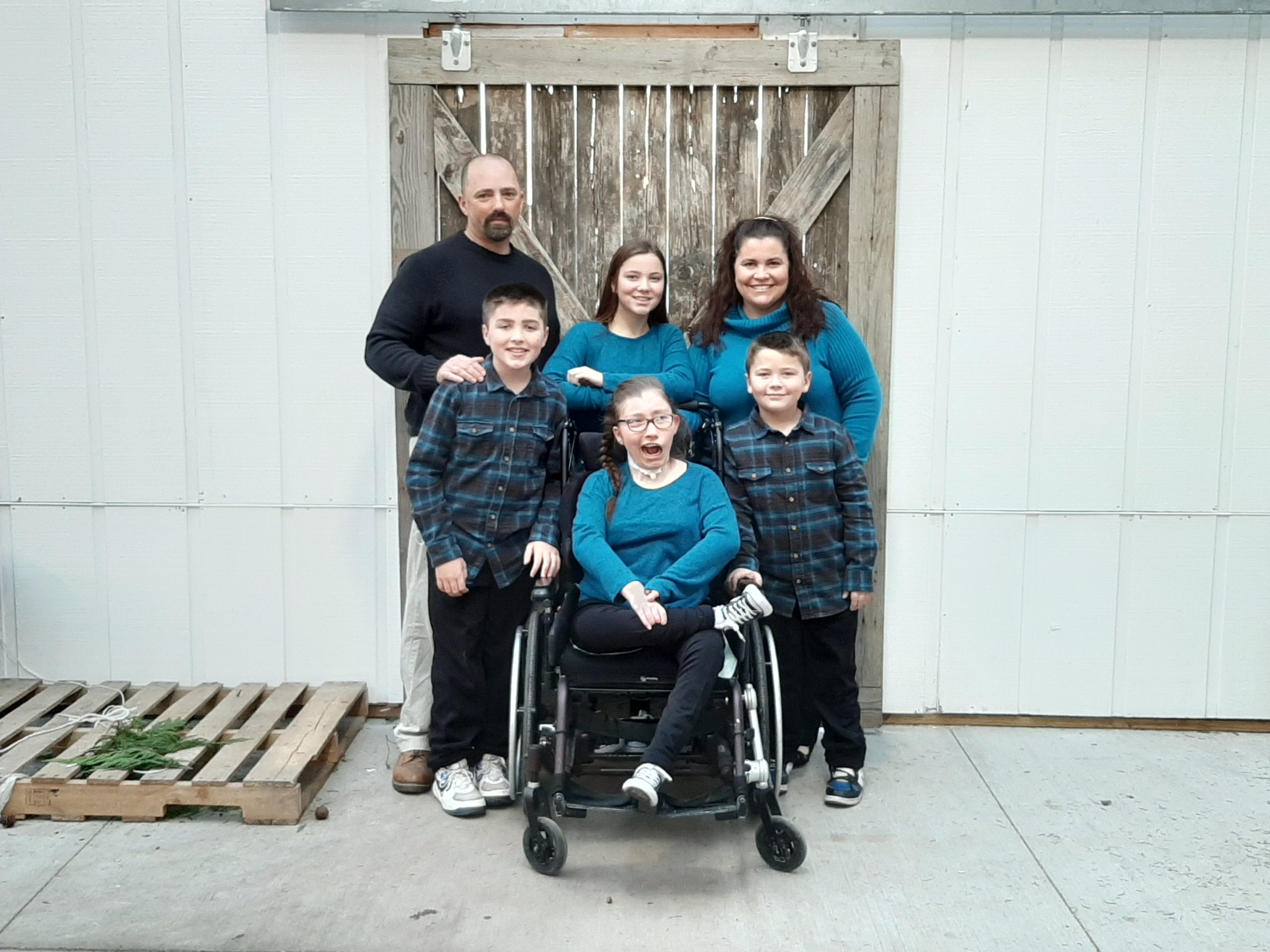 Lisa Hobza and her family
"This project is supported by the Health Resources and Services Administration (HRSA) of the U.S. Department of Health and Human Services (HHS) under grant number and title for grant amount (H84MC08009, Family Professional Partnership CYSHCN, total $96,700, no other additional funds provided). This information or content and conclusions are those of the author and should not be construed as the official position or policy of, nor should any endorsements be inferred by HRSA, HHS or the U.S. Government."