Family Voices at PTI NEBRASKA
PTI Nebraska is the Family Voices State Affiliate Organization.
Family Voices aims to achieve family-centered care for all children and youth with special health care needs and/or disabilities.  Through this national network, Family Voices provides families tools to make informed decisions, advocates for improved public and private policies, builds partnerships among professionals and families, and serves as a trusted resource on health care.
To learn more about the national initiatives of the National Family Voices, please visit the Family Voices website.
THE CHILDREN & YOUTH: It is estimated that 10.2 million children in the United States, 62.759 in Nebraska, have special health care needs. Like other children and youth, those with special health care needs and/or disabilities deserve a happy, healthy childhood and youth – attending school, enjoying community events, living with their families, and worshiping with friends and neighbors – as well as the opportunity to become productive adults. However, unlike other children, they have challenging health conditions – physical, mental, or emotional – that require more planning and attention. While they require various levels of health care, all children deserve quality, affordable, and accessible care.
THE WORK: The work of the Mission is accomplished through the efforts of thousands across the country-family and youth leaders and members of Family Voices, Regional Coordinators, partners and allies, as well as the national Board of Directors and staff. It is through the combined efforts of many that goals are reached and health care for children is improved. In Nebraska, Family Voices at PTI Nebraska can assist you with issues related to the health care of a child or youth with a special need or disability.
Find out how you can add your voice to the Family Voices Network by becoming a member. Together we can impact the lives of families with children and youth with special health care needs and disabilities. Contact us for more information.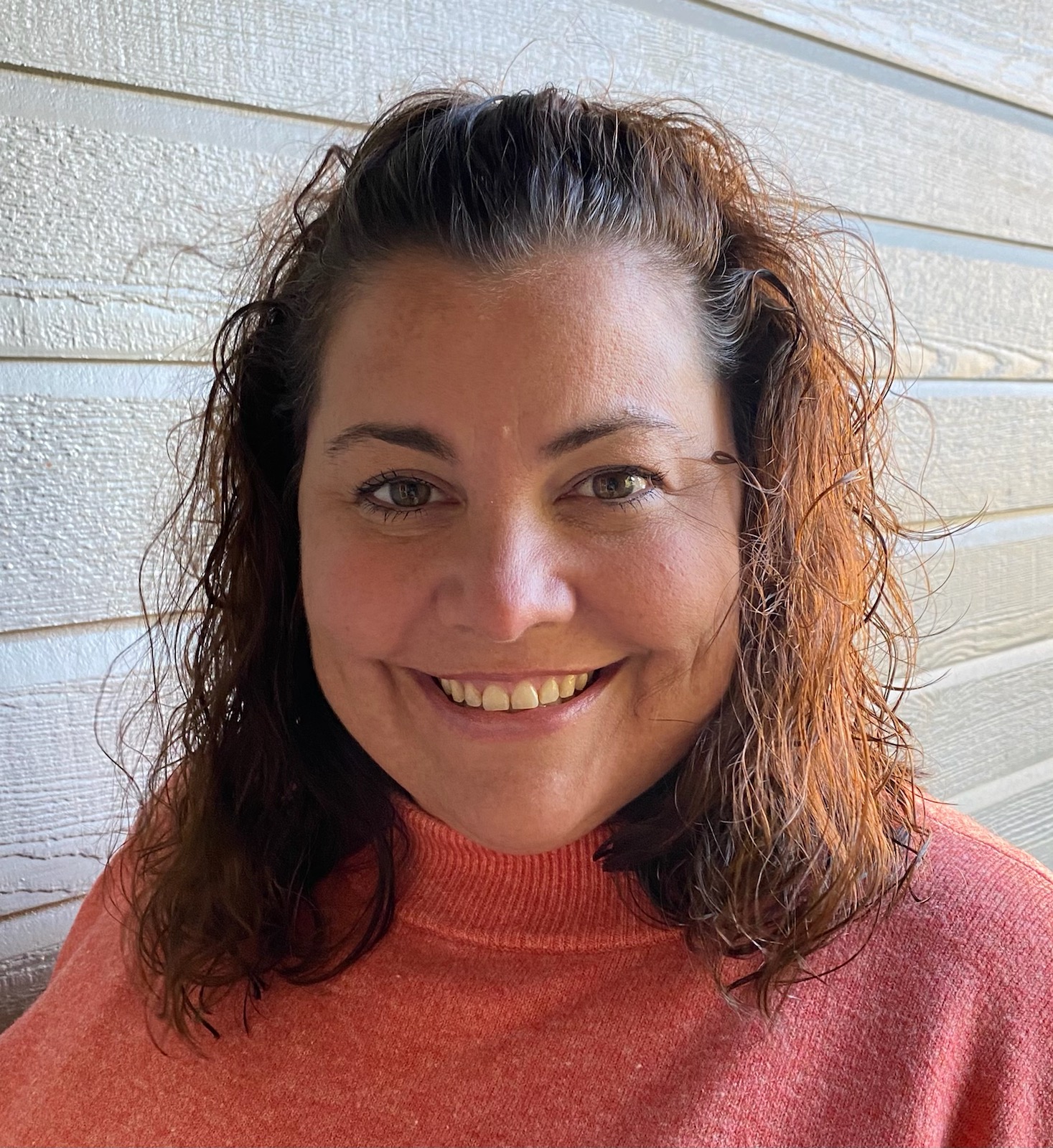 Lisa Hobza
HEALTH INFORMATION COORDINATOR (INFANTS, TODDLERS, SCHOOL AGE AND YOUNG ADULTS) AND FAMILY VOICES
Lisa Hobza has worked as the General Manager at Schlotzsky's since 1998. During that time she graduated from the University of Nebraska at Omaha with her Bachelors of Science in Criminal Justice with a minor in Psychology. She soon married and gave birth to her oldest daughter Noelle in 2003, who was born with multiple congenital anomalies, requiring hospital level care. Noelle requires a private duty nurse and numerous modifications to be able to attend school. Lisa has continued to work at Schlotzsky's while caring and advocating for Noelle for the past 18 years. Lisa currently serves on the Board of Directors for HETRA (Heartland Equine Therapeutic Riding Academy) and The Children's Hospital and Medical Center Parent Advisory Board. Lisa is married to Dave Hobza and has four children Noelle (18), Addyson (15), Tye (12), and Jace (8). Lisa has vast experience in the area of healthcare and educational needs in the state of Nebraska as her other children also have other health impairments such as ADHD and seizures. Lisa has a passion to serve the community and looks forward to aiding parents and professionals so that all may experience life in our community.
(402) 403-3908
(800) 284-8520
(402) 346-0525
lhobza@pti-nebraska.org